Remediation Services for Damages Caused by Water and Mold
Black mold, also known as Stachybotrys chartarum or Stachybotrys atra, is toxigenic in nature. This means that the mold by itself is not toxic, but it produces certain toxic substances known as mycotoxins. When it is present in our surroundings, this mold releases the toxic spores' mycotoxins. Exposure to these toxic spores in the air or eating contaminated food can cause black mold poisoning.
It is highly encouraged that only certified professionals should remove any mold from your home or business. The volatile organic compounds (VOCs) released from the mold spores may lead to fungal infections, allergies, hypersensitivity, allergic asthma, sinus congestion, and other disorders affecting the respiratory and nervous systems.
We are certified by the IICRC to remediate areas affected by harmful molds. Our technicians also undergo training from the same organization so that we can provide exceptional mold and mold spore removal.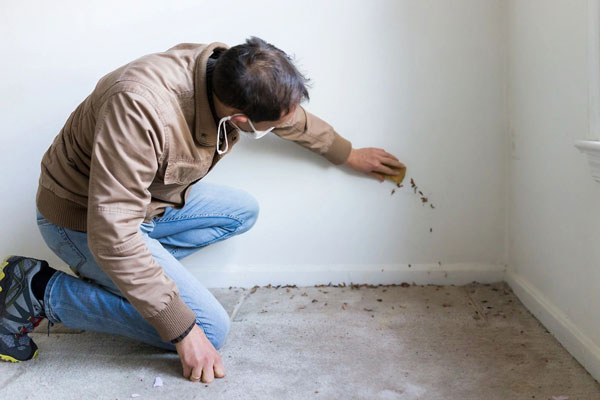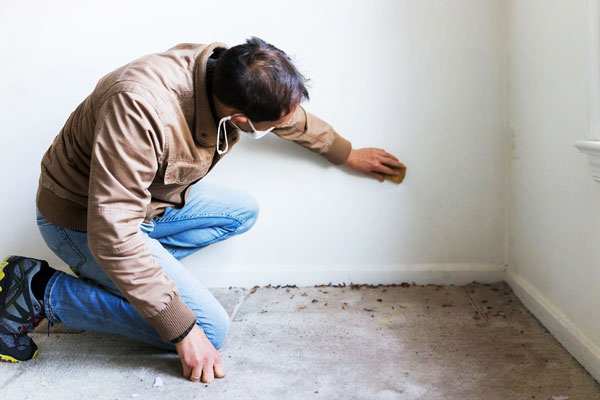 Trauma and Bio-hazard Cleanup
Clients choose SNA for our proven expertise in bio-hazard cleanup. We provide prompt, professional cleaning and sanitation services - restoring property to its original condition when tragedy strikes.  SNA specializes in all types of clean up including blood, bodily fluids, feces, and hoarding.